I remember when I was about 5 or so and I was learning to tie my shoes, and who do you think I asked to teach me? My dad, of course, he was working out in the yard, which is where I usually found him when I needed him, he stopped what he was doing and knelt down to show me how to time my shoes, my eyes weld up with tears when I think about the patients he had with me. I was always a daddy's girl, I suppose I still am.
For my Friday inspiration at
Everyday Cricut I'm sharing a wonderful treat box for "Dad".
The prefect cartridge for "Camp Out" because my day enjoys the outdoors. The other must have cartridge I'm using is "Tags, Bags, Boxes and More" a must have if you enjoy making gift boxes. For the word "DAD" I used the Zoobaloo cartridge.

For details about this project please visit Everyday Cricut -HERE.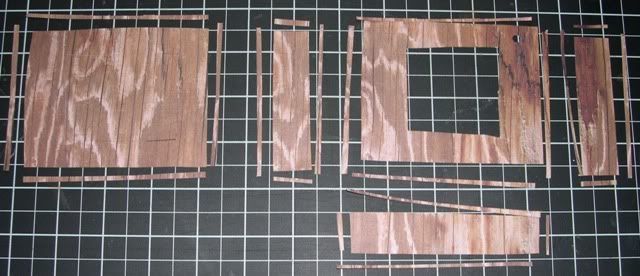 Thank you to everyone for your warm welcome and your wonderful comments and as I've spent my week at Everyday Cricut, I have truly enjoyed every minute! Thank you again, it has been a blast!
Don't forget to leave a comment at Everyday Cricut for your chance to win one of the two cartridges... Give a Hoot and Nursery Rhymes. Good Luck to everyone!